Looking to hire the brightest college students and recent graduates?
Huttle is the best platform for employers to recruit talented and driven college students and recent graduates for internships and entry-level jobs.
Share Your Job
The Huttle community is made up of a diverse group from the top schools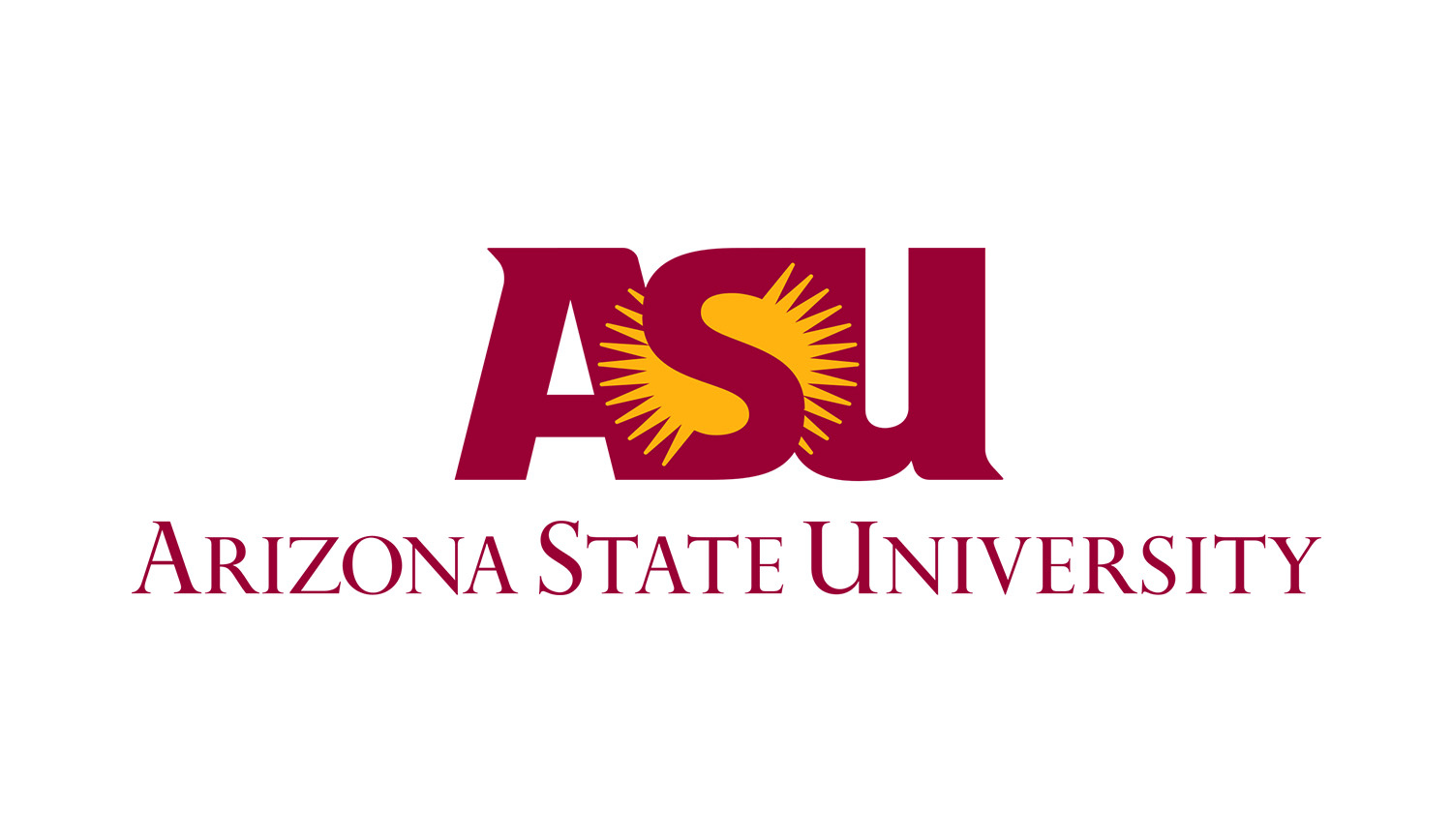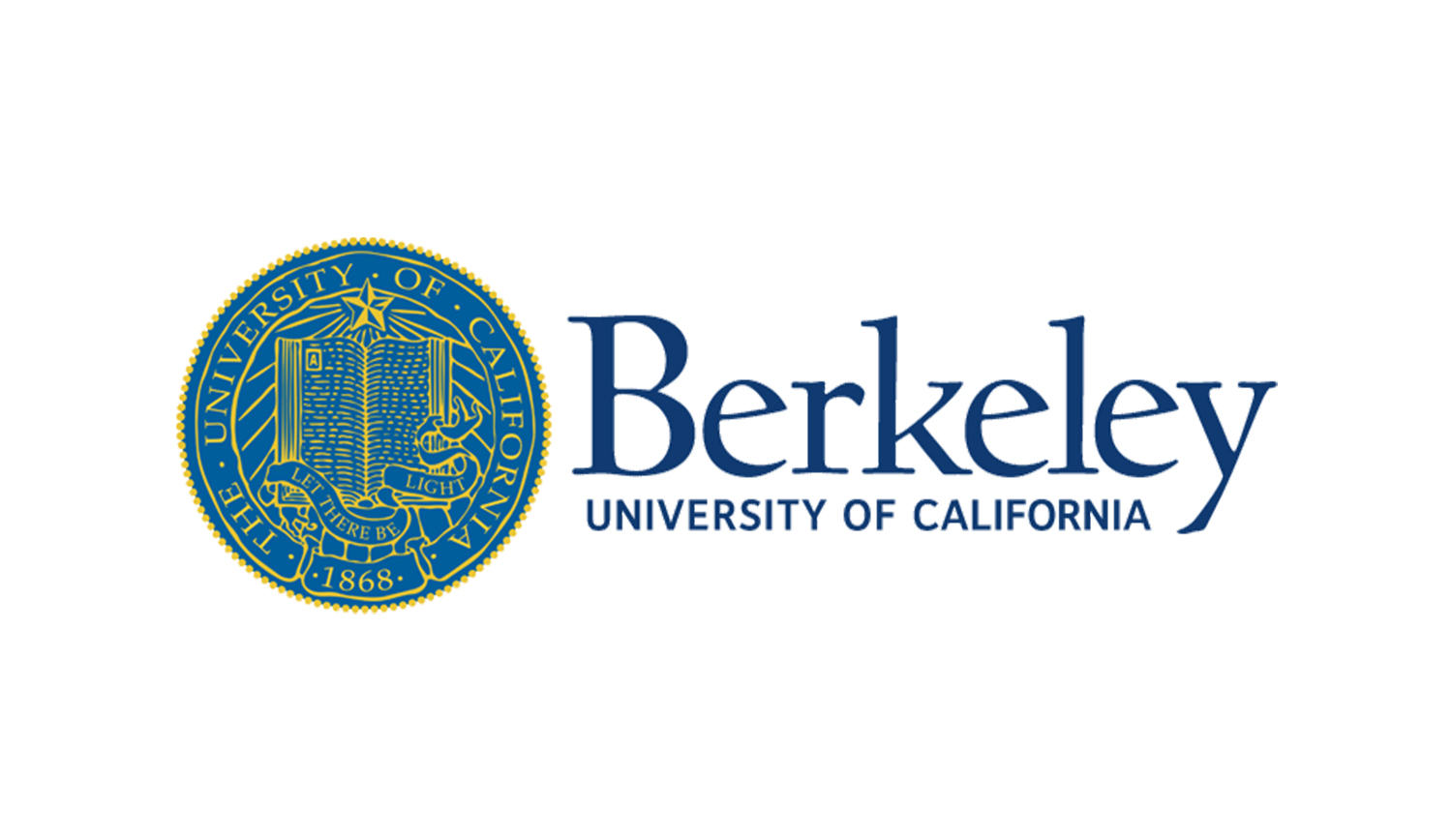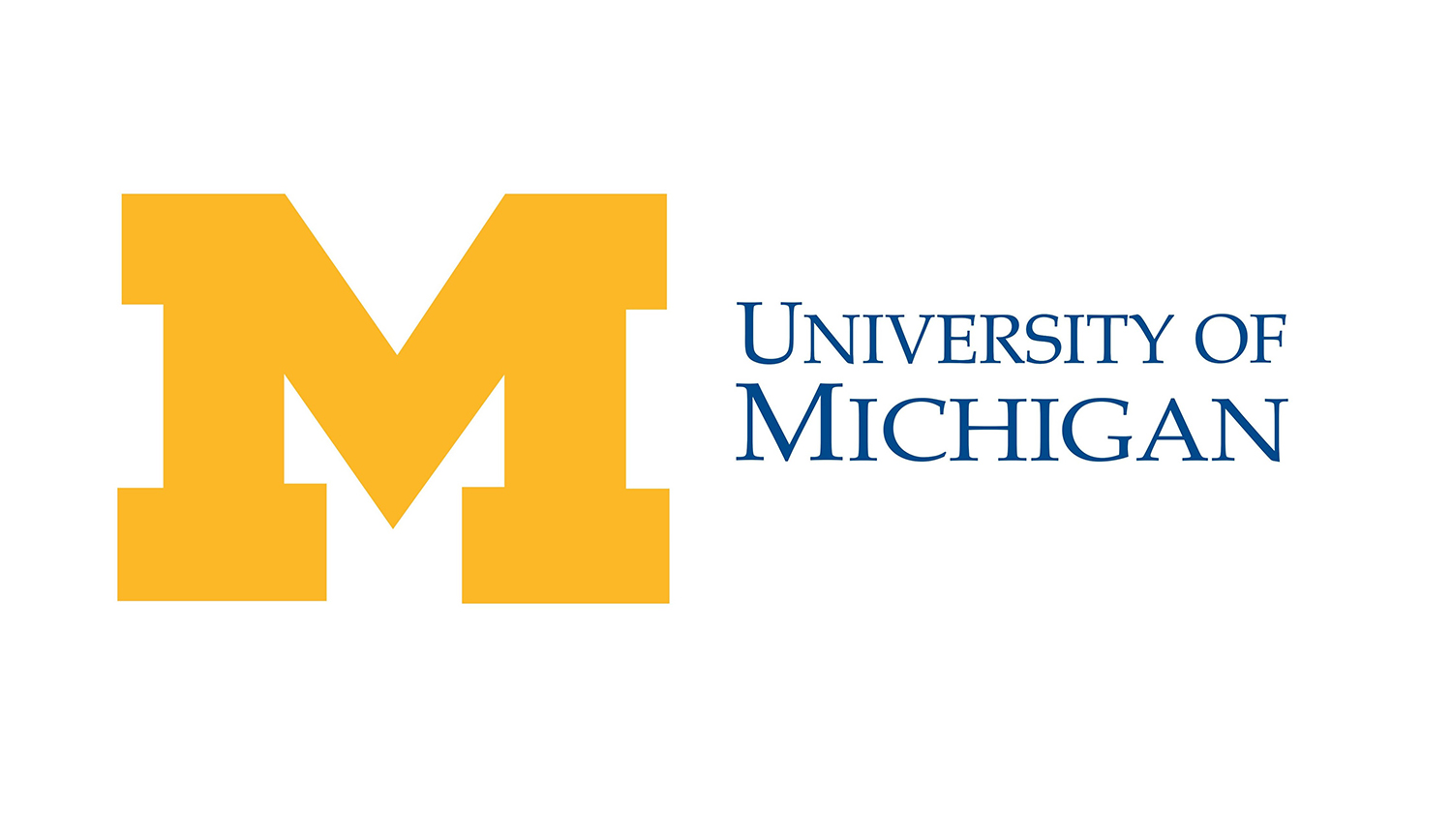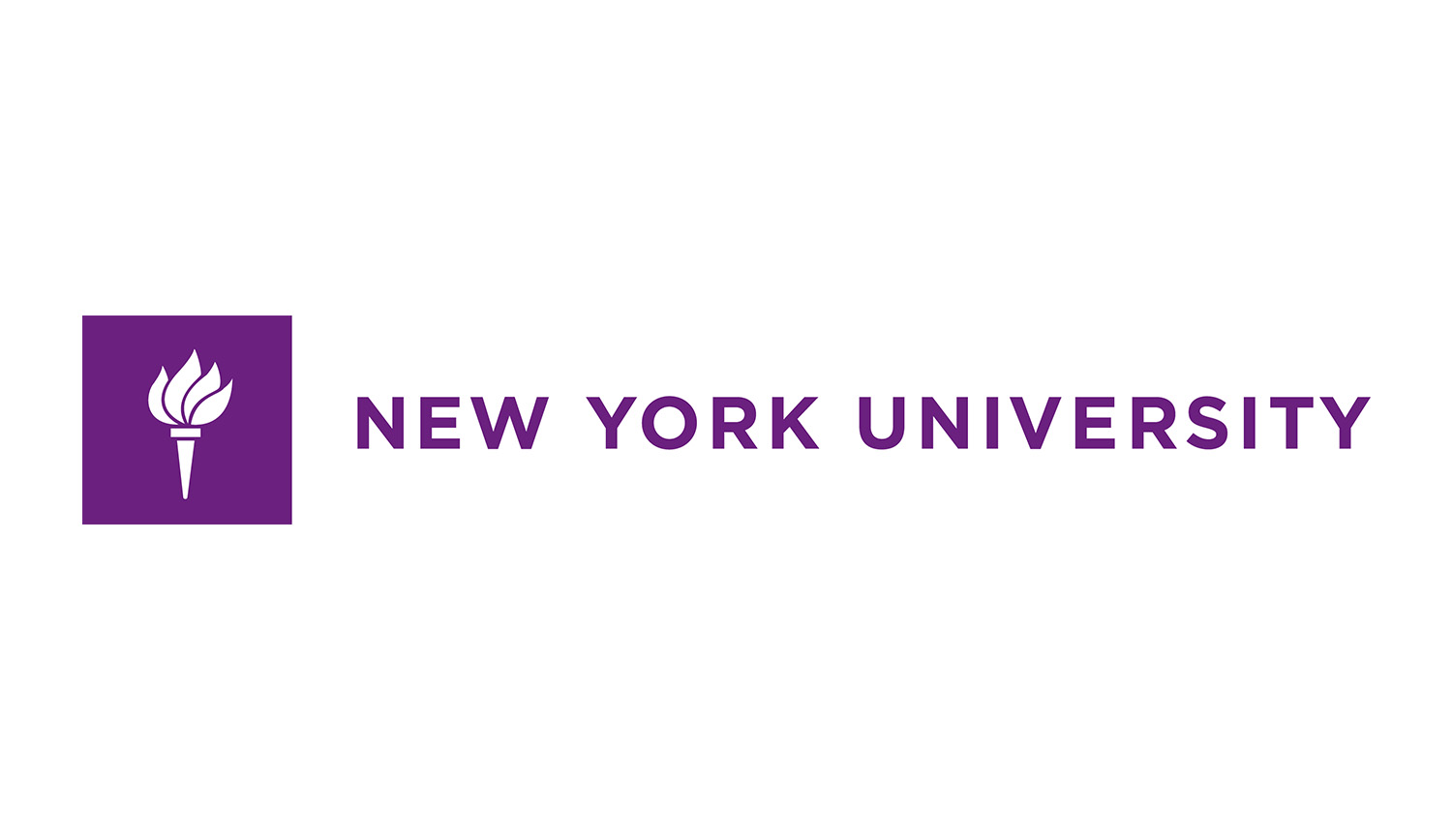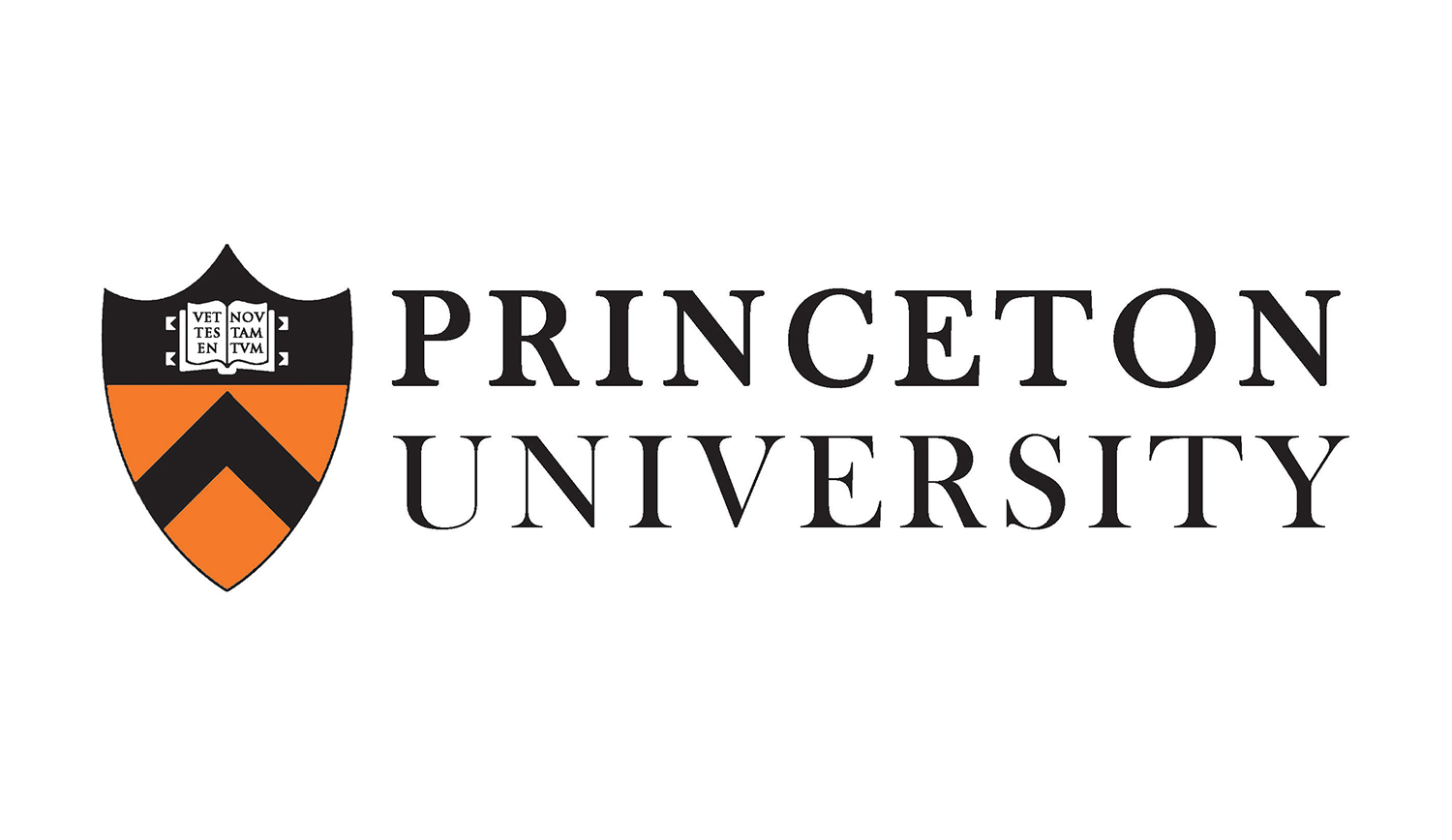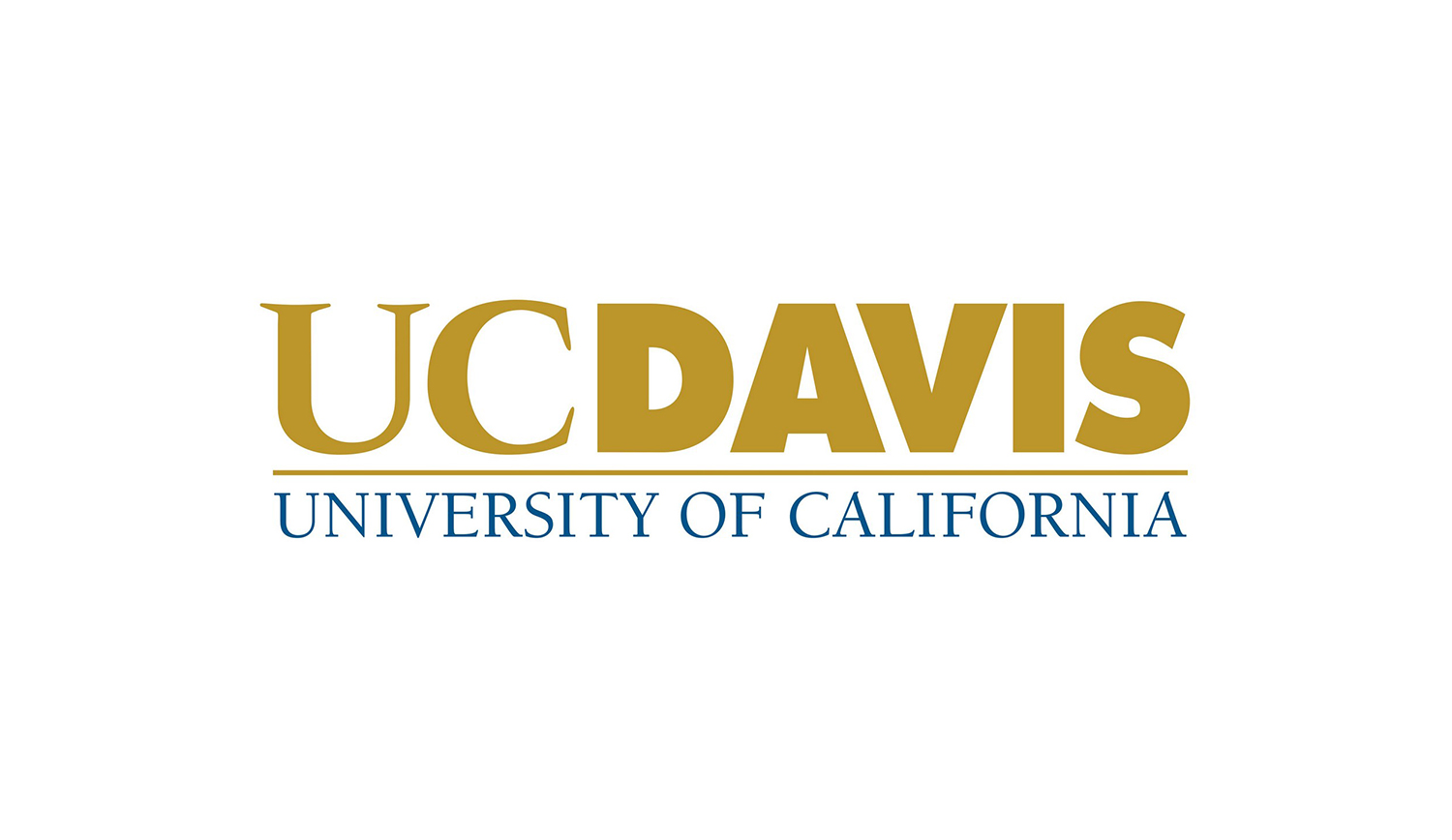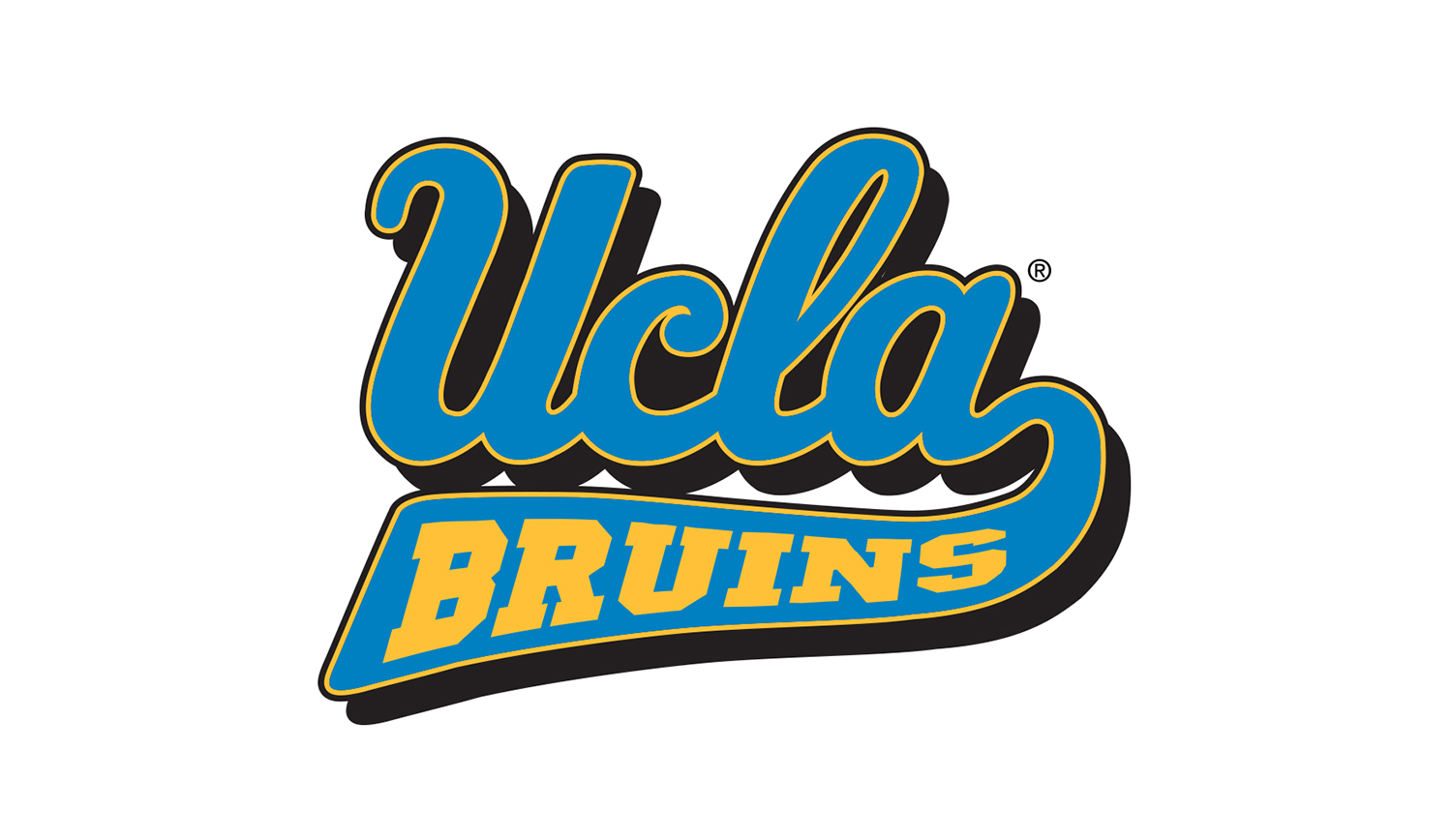 Listing Options
Basic
$0 per approved listing
Approximately 3 days for review and approval
Dedicated page on Huttle for our community to learn more
Scheduled for one week
Basic Job
Premium
$40 per approved listing
Basic, plus...
Skip the approval queue!
Pinned above other listings
Go Premium