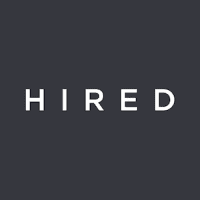 Join the Hired marketplace for tech jobs, where top companies apply for YOU!
More Posts You Might Like
SIGN UP TO SEE MORE
Huttle is a community for career advice that helps you find your next job.
Create an account to get help, read advice from other successful professionals, or get notified when new jobs are posted!