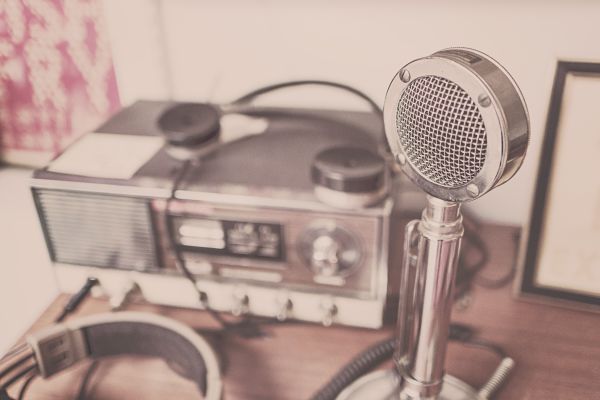 Journalism
A place for conversations about all kinds of journalism careers and topics.
I'm just trying to weigh the pros/cons of a PR role vs. a writing job at a women's site. I'd love to know what it's like to work at a…
I am thinking about going for an entry level role in PR or journalism, and I'm trying to weigh out the pros and cons of both. What could I potentially…
No more posts.
SIGN UP TO SEE MORE
Huttle is a community for career advice that helps you find your next job.
Create an account to get help, read advice from other successful professionals, or get notified when new jobs are posted!