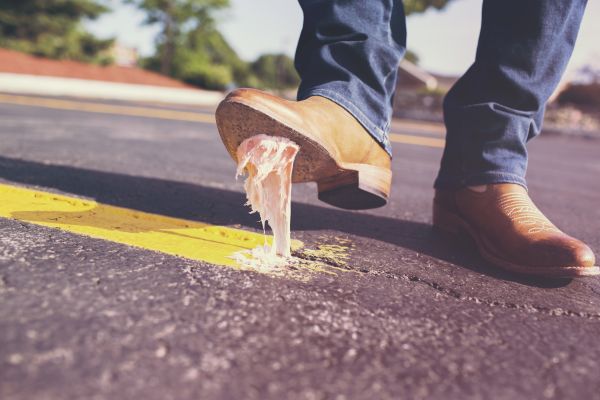 Tricky Situations
In a tough spot with a manager or colleague, or is something else going on the professional realm that has you stumped? Share what's going on and get advice here.
SIGN UP TO SEE MORE
Huttle is a community for career advice that helps you find your next job.
Create an account to get help, read advice from other successful professionals, or get notified when new jobs are posted!