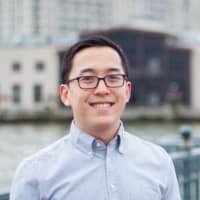 Founder of Huttle. Marketing at four startups; two exits by Amazon.
University of California Davis
Following
431
Followers
243
SIGN UP TO SEE MORE
Huttle is a community for career advice that helps you find your next job.
Create an account to get help, read advice from other successful professionals, or get notified when new jobs are posted!
What's the right time to start looking for a summer internship? I don't want to be too late, but I don't see that many jobs for summer interns yet. Also…
"I'm only responsible for what I say. I'm not responsible for what you infer from what I say." I used to always joke with my consulting analysts that we were…
I am searching for a new job in analysis. I went through a final round interview last week (2 rounds plus the phone screener). I received excellent feedback. The recruiter/talent…
Many start-ups fail. Even profitable start-ups can fail. Why? One reason is because they might have a cash flow problem. They could sell a wildly profitable contract to a customer…
I'm a female, 27 yr old, living in the Bay Area. I graduated college in 2012, have worked in the tech industry doing entry level jobs but nothing exciting. I…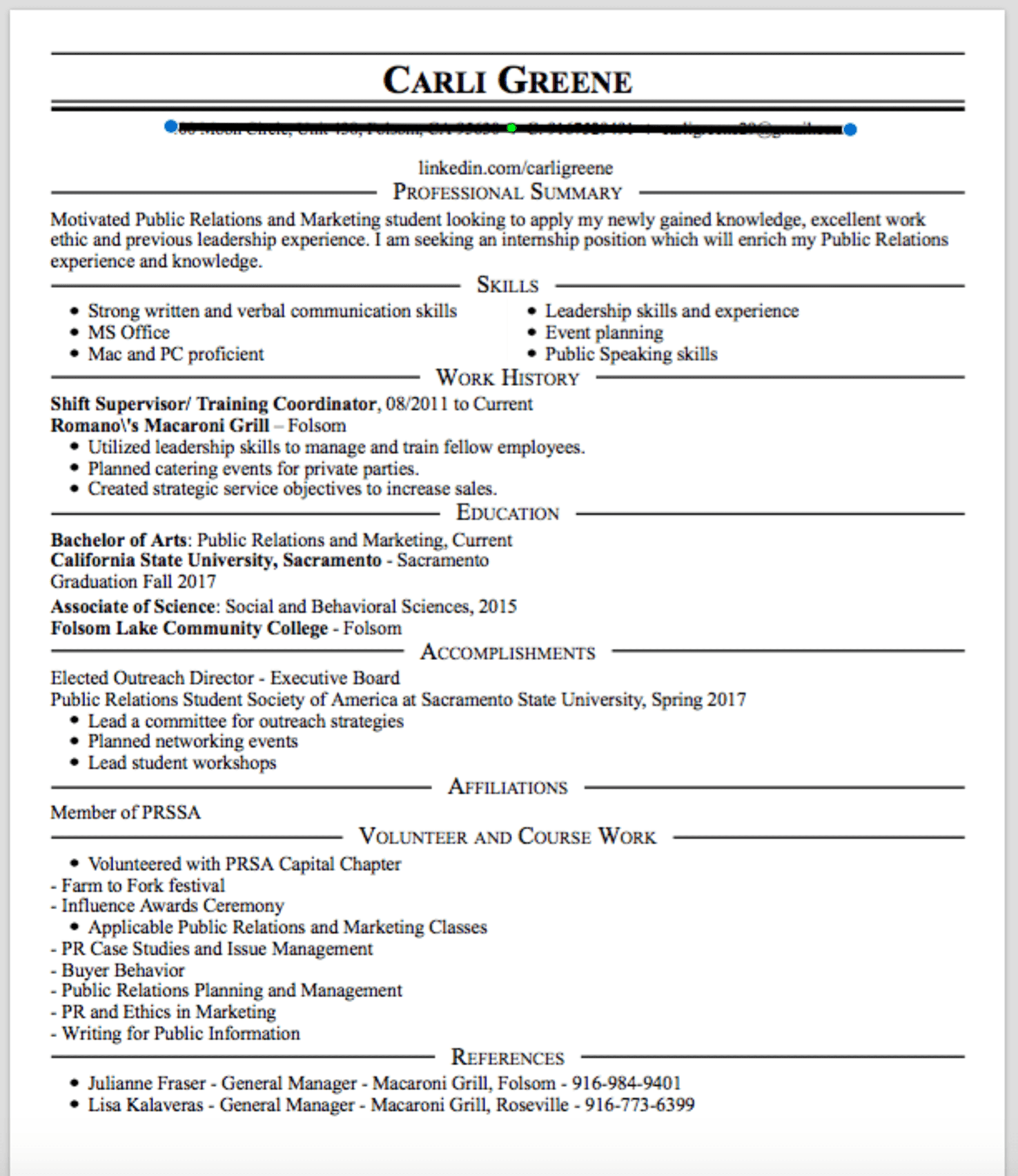 I am applying for an internship for the first time and this is my first try at putting together a resume. Am I missing anything? Should I change anything? Any…
The State of California offers jobs in IT, public relations, budgeting and accounting, and medicine among a number of other fields. The process can be daunting to outsiders but hopefully…
I'm an Economics major at UC Davis. I don't have a ton of experience besides some clubs on campus, classes, and my GPA, but I think I'm interested in a…
So I have an offer from another job, and I need to put in notice soon because I told the company I can start in three weeks. How do I…
Hey everyone, The founders of Huttle will be taking your questions live at the first-ever Huttle AMA ("Ask Me Anything") event on Monday, October 24 at 5:30-6:30 PT. Get ready…